Quality Safety Services, Inc. is a small disabled veteran owned company that has been in business in San Antonio since 1992. We have provided safety training for over 20,000 students! We offer classroom, off site & onsite training, live video training and coming soon...on demand video training!
QSSI specializes in Respirator Fit Testing and safety training programs including OSHA Outreach, Department of Transportation (DOT) Hazardous Materials, Environmental, First Aid, CPR & AED, Hazardous Waste Operations, RCRA, Powered Industrial Truck Operator and Instructor, as well as Project Management Professional Certification (PMP), Written Safety Plans, Inspections and Audits.
We also offer online certifications! Check out all our safety videos at Safety >> Vets2PM
We are a proud member of the San Antonio Chamber of Commerce.

To learn more about QSSI and the products and services we can offer, please fill out the "Contact Us" section or email us at safety@qssi-tx.com.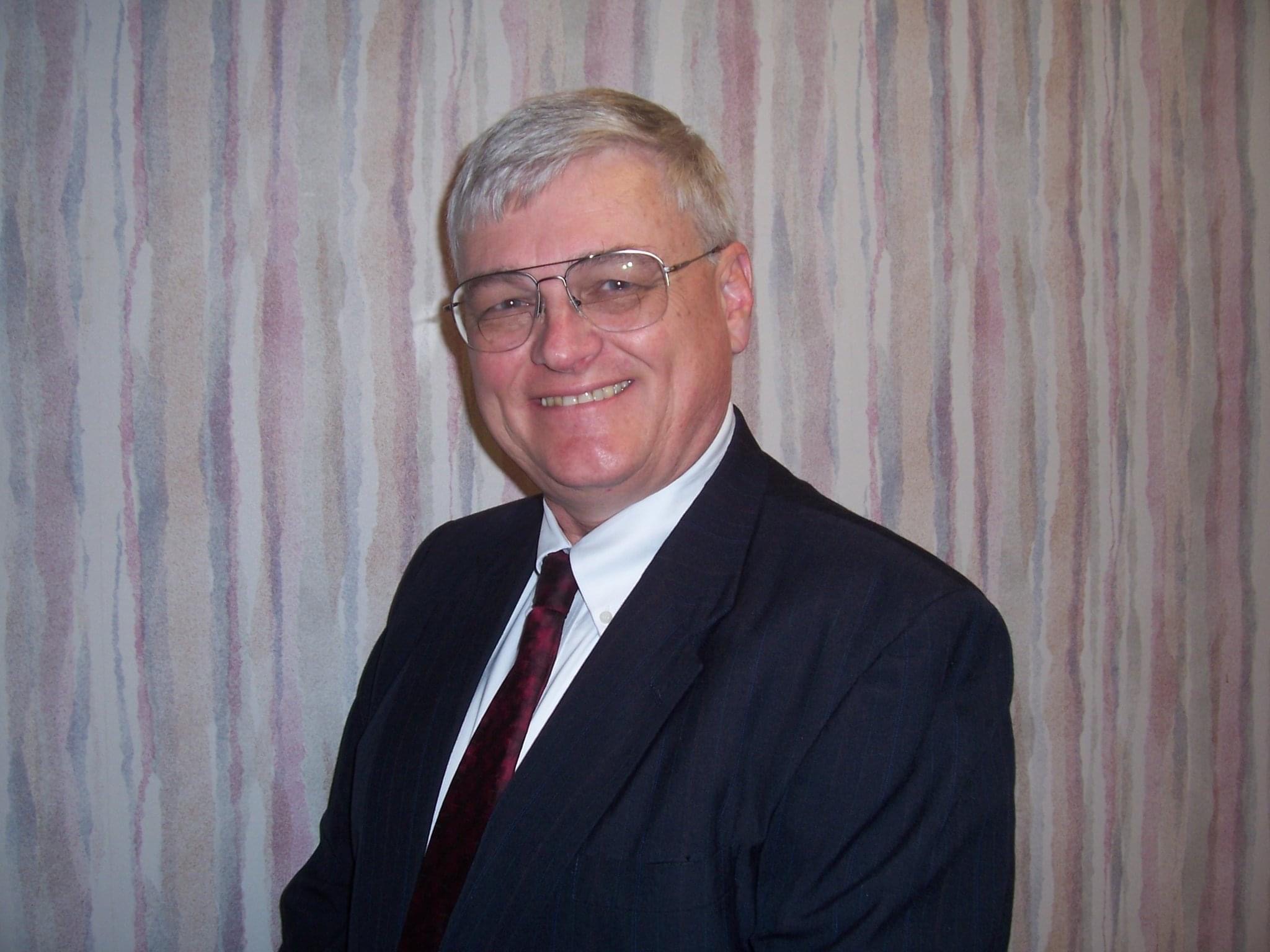 Jim Shelburn
President, Founder, CEO
210-885-8088
shelburn@qssi-tx.com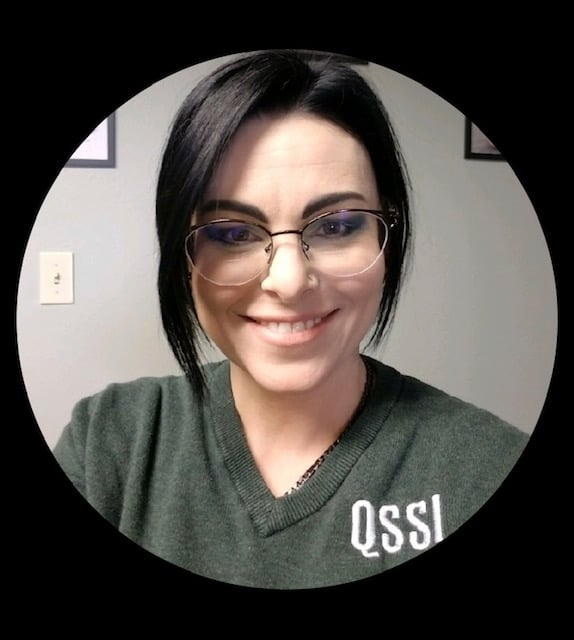 Staci Rangel
Chief Operations Officer
Senior Instructor, Training and Development
210-677-2502
srangel@qssi-tx.com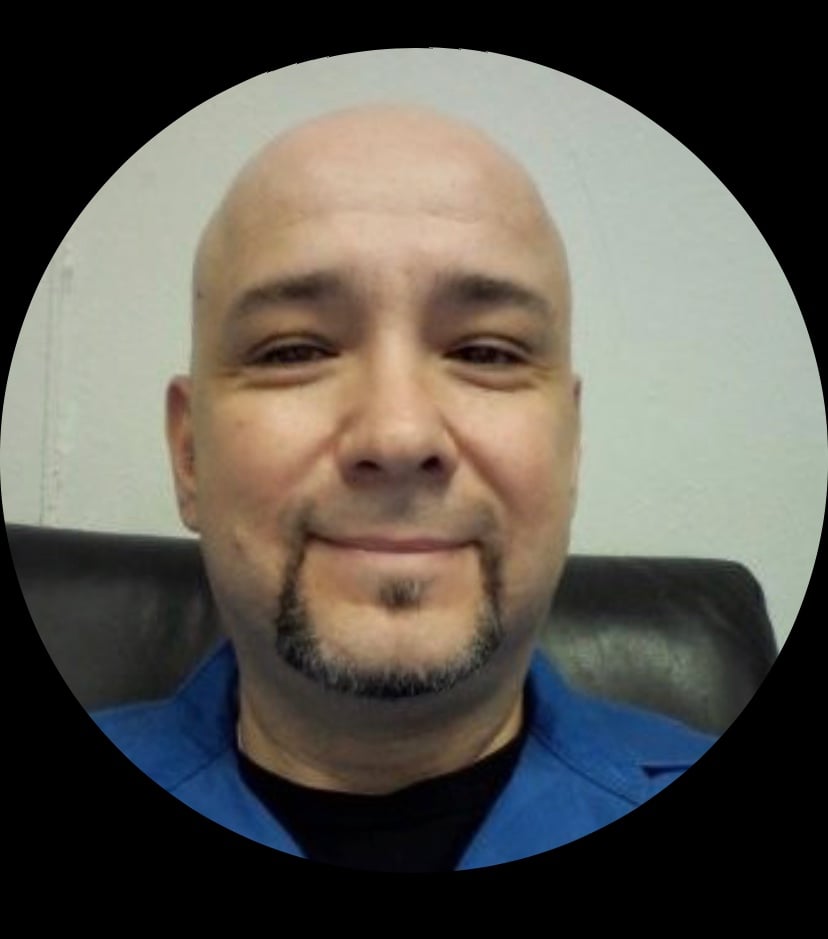 Raymundo Rangel
Chief Financial Officer
Business Operations Manager
210-459-9797
rrangel@qssi-tx.com